Rescue Training Refreshers
Rescue Training Refreshers
A nice day for some Rescue Training refreshers.
We have specialist teams trained in confined spaces and rescue, if you have any scaffolding access requirements, contact our team!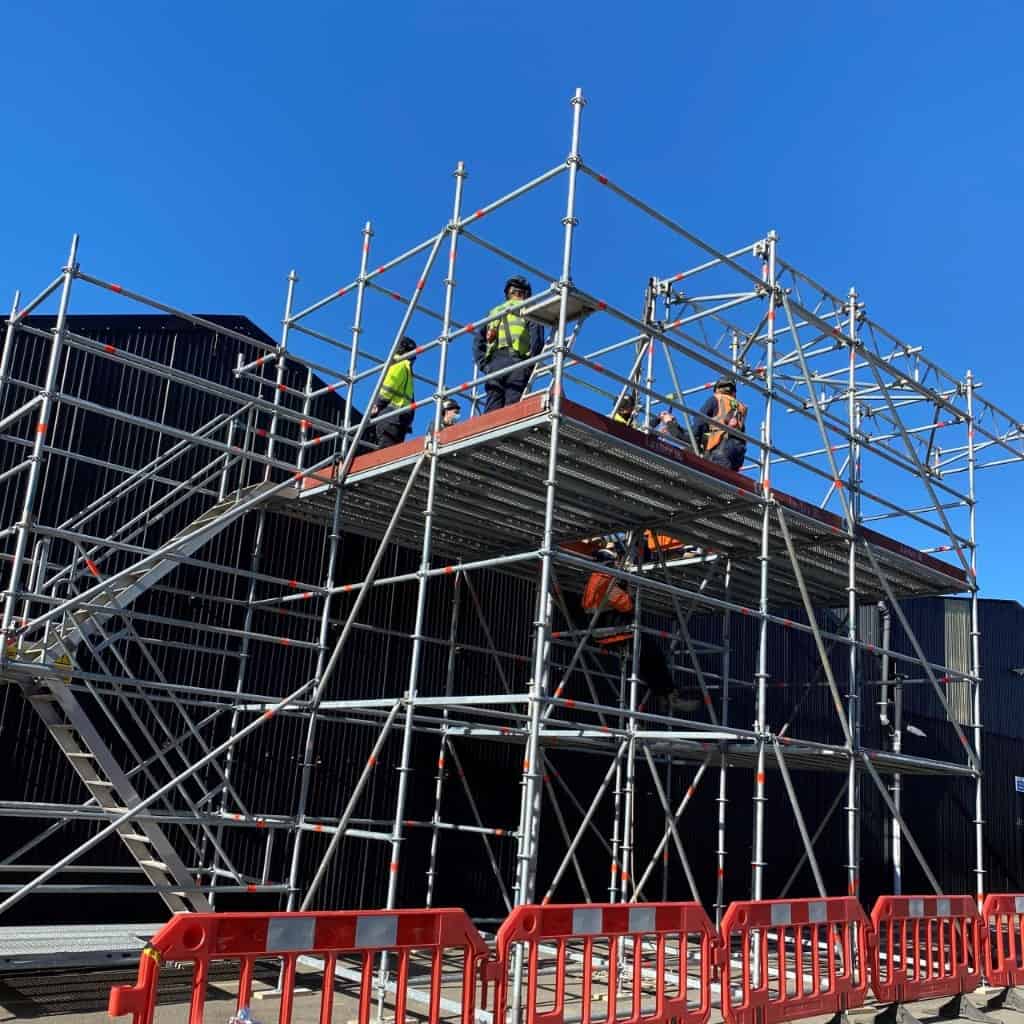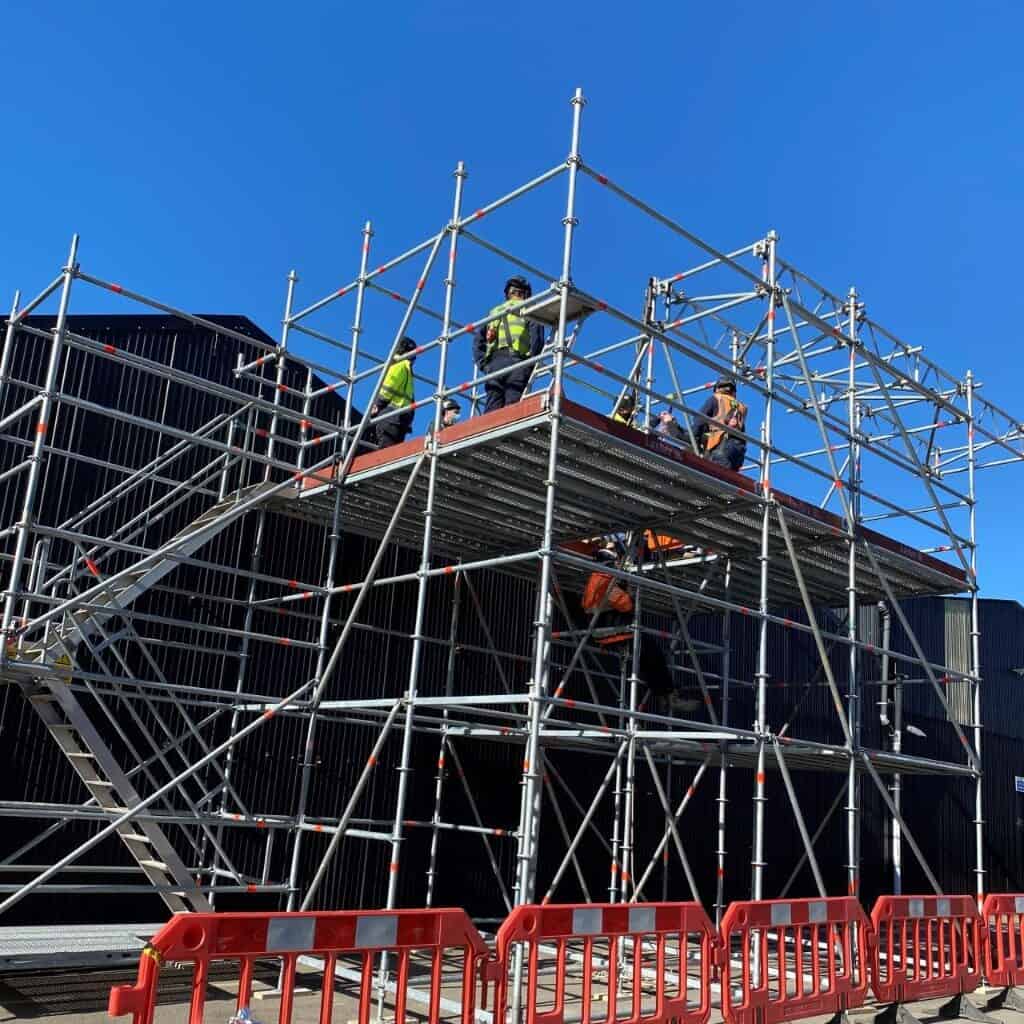 Scaffolding
Tube and Fitting or Layher System scaffolding.
Events
With an inhouse Design Team we can offer bespoke engineered solutions for all your events.
Hoists
Connect Hoists offer a wide range of equipment for all your lifting requirements