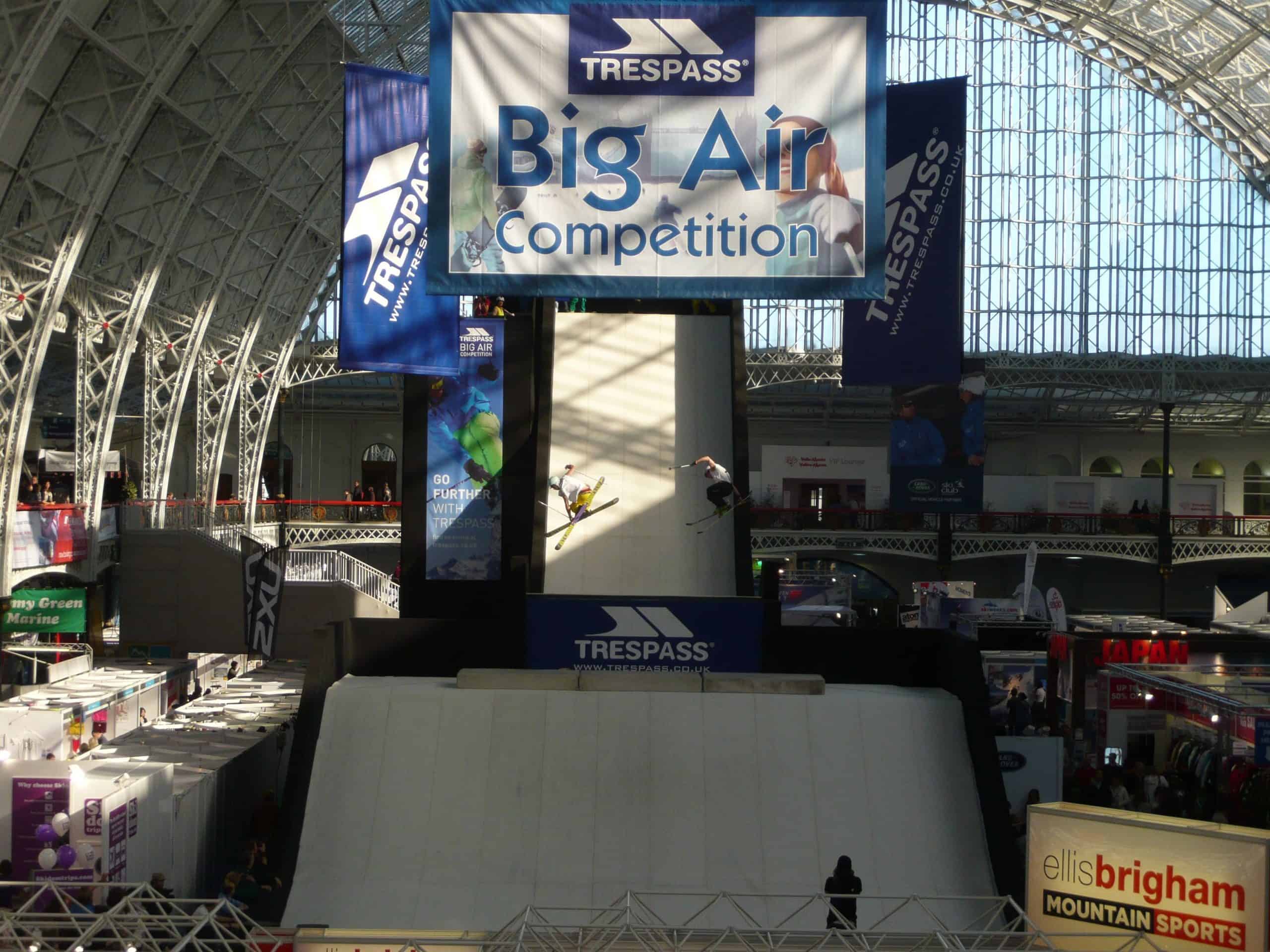 PROJECT:
To Ski Or Not To Ski
Detailed calculations were prepared by Connect's Design and Engineering Team to create a self supporting structure to form a Ski Ramp over 50ft high. Successfully installed by the Connect Team within a tight timeframe in preparation for the opening of the show.
Have a project coming up?


Memberships, awards and certifications